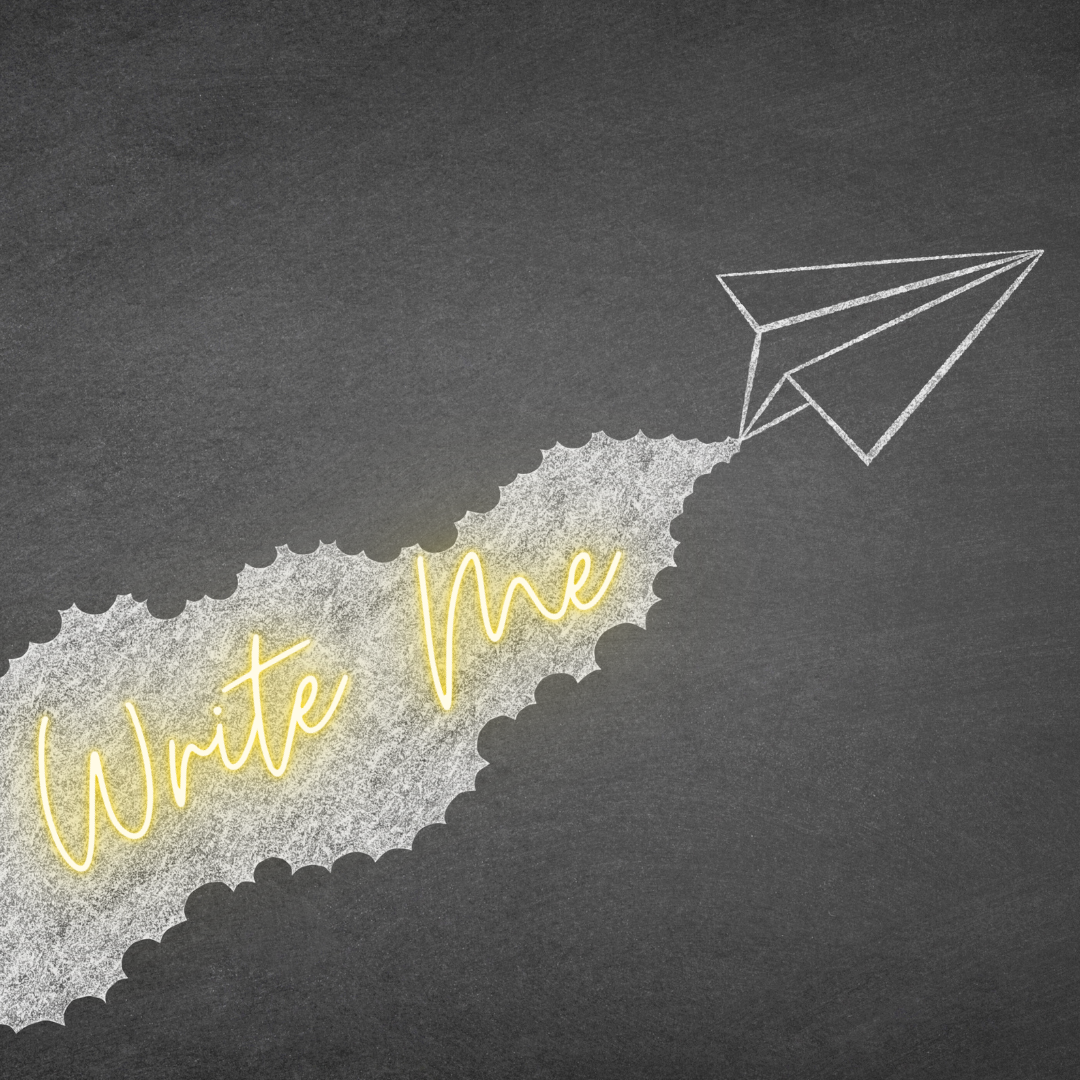 Got An Event Coming Up?
Reach out to me to customize candles for your next event. Wedding, baby shower, birthday, or just beacause.
Learn More
Candle Tricks And Tips!
Trim That Wick

Always, always, always trim your wick before each burn to at least 1/4 of an inch. This will help prevent your flame from getting to big and leaving burn marks on the glass. Also, helps your candle last longer.

Melt Pool

Let your candle melt evenly before you extinguish. Make sure it has melted edge to edge for best future burns. The 1st burn is the most important to avoid tunneling as it sets the tone for the burns to follow.

Avoid Drafts

Safety is the main priority. Keep candles away from drafts Dancing flame do not make a candle party. If you notice your candle flickering in any direction but up there's a draft. A calm, centered flame distributes heat equally which leads to a clean and even burn.